PRODUCTS | Fluoro Compound
"CHEMINOX" is our brand name for fluorinated specialty products
and intermediates.
We continue to develop innovative compounds
and constantly seek improvements in material performance.
The main applications for our fluoro-compounds include high performance raw materials for the IT industry, water and oil repelling agents for the general commercial industry, as well as some crosslinkers and modifiers.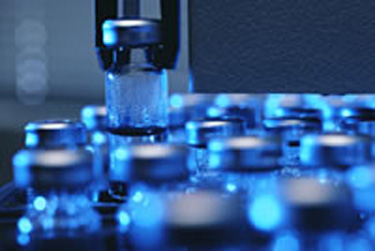 Product List
※Information listed are based on our company test data.
※Actual values may vary.
※Information below may change without notice.
Fluoro Compound Tree
BROCHURE REQUEST
AND INQUIRIES